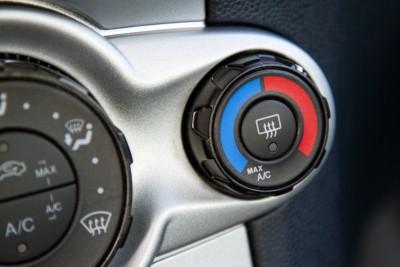 In order to maintain the efficient operation of your conditioning system, annual tune-up is recommended. An A/C tune-up includes:
Evaluate pressure readings based on ambient temperature.
Disinfect evaporative core.
Deodorize system.
Inspect: hoses, compressor, condenser and controls.
Evacuate and recharge as required.
Performance test.
We at Expert Auto Center are here in Wichita to help you keep your cool! Call us for an appointment at (316) 440-6600, or stop in and see us at the first sign of trouble! Let us keep your car safe, and ready at all times to move your family to its destination!