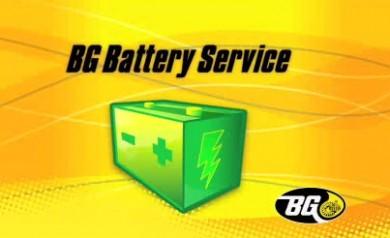 Extreme heat and cold are hard on automotive batteries. If your vehicle is a few years old, have the battery and charging system tested to be sure that your battery has the power to start your vehicle and that your alternator is recharging the battery as it should.
ACDelco batteries have some of the best warranties in the industry, and our alternators are 100% performance- and reliability-tested to help provide you with a quality, proven product. Ask your service advisor about our BG treatment for your battery. 
When should I call Expert Auto Center? 
Slow or no cranking or starting
Difficulty starting
If your battery is more than 4 years